Our company
Aokuang Import/export Company in China is the continuation and the development of the businesses of Aokuang France which was created in 2006 by Chistian Petitpré
and Weili-Veillard. To facilitate the importation of your products from China, Aokuang provides you with an effective team to carry out the sourcing, the negotiation, follow-up of order, the monitoring of the production, the quality control, the logistic aspect and the safety of payment. Our objective is to reduce your costs in provisioning, to have the best quality and to ensure the delivery within a good times.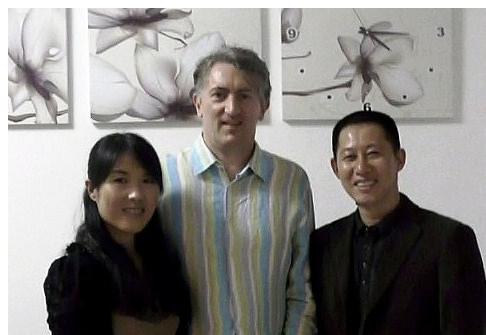 • To translate into Chinese-English-French of your specifications
• To select producers, and to verify their backgrounds according to the need of the importer
• To communicate in local language and without timezone difference
• To meet factory managers and to negotiate the best contract terms
• To launch the order
• To follow up the details of the contract to assure good understanding & good
respect from the producer
• To Test samples to control the process of the contact in China
• To send initial samples to the customers to carry out controls
• To control quality for all the series
• To monitor the export and shipping from China to Europe and avoid delays
• To assist the logistic operation during all the transport phase.
The team of Aokuang in China will be able to visit the producers on a regular basis, according to your needs.
Aokuang accompanies you throughout the process of purchase. We propose a full service from the time of  order with Aokuang China until proper reception of your merchandises in Europe.
Our superiority
• Dynamic Chinese company with French and Chinese employees
• 15 years of experiments in international trade (5 years based in France)
• Knowlege of professional and quality suppliers in the industry
• Excellent knowledge about China
• Services offered in Mandarin, English and French
• Quality control and follow-up of all the manufacturing process by our professional technician
Quality assurance
Quality is a reflex, an element of creativity and permanent motivation. Aokuang aims to provide the highest level of quality and our quality policy is set up guarantee the satisfaction of our customers, in accordance with the standard ISO 9001 qualification of our suppliers:
Preparation-confirmation: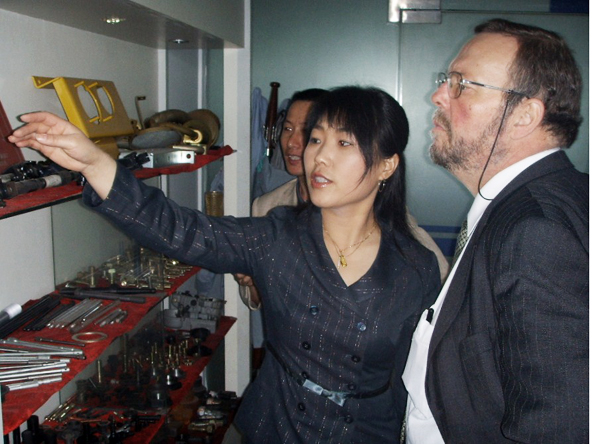 • Translation in Chinese-English-French of your specifications
• Inspection of the products in the factories during manufacture and before loading in the containers
• Treat urgent requests of our customers as fast as possible
• Make sure we are able to fulfill the various manufacturing requirements, as requested by our customers and hold the deadlines.
Control – Methods
• The Service Controls of Aokuang has all the means of measurement and technical tools, to guarantee the precision of manufacture. It manages the whole metrology of the company, makes sure for the respect of the procedures and check that the suppliers conforms with the standard ISO 9001
• The presentation of the test reports and the material certificates to the customers
Supplier ressources
Aokuang allows you to purchase directly with chinese suppliers in full safety:
• By selecting the best partner according to your criteria
• All the Aokuang suppliers are qualified by the standard ISO 9001 (for automobile to the standard ISO/TS16949)
• The contract of confidentiality signed with our suppliers guarantees the safety of our co-operation
• Different fields from industry: undercutting, cutting, foundry, Injection plastic, Automobile, Swaging, Wiring, Die casting…
• Our suppliers are in various regions of China, you can visit the column "Partner" to know more…